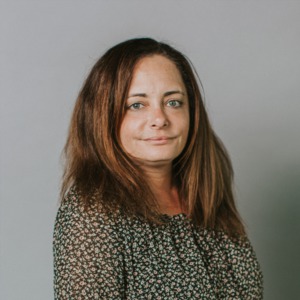 Yolanda Sinclair has a thorough knowledge of all sides of the real estate industry. She has worked with real estate agents in both Connecticut and Florida, was a legal assistant for a real estate attorney, and has experience as a team transaction coordinator. With this expertise, Yola is able to anticipate what her clients need every step of the way.
A positive attitude and efficient skills make Yola's clients feel fully supported. She strives to create a productive and encouraging atmosphere where everyone can succeed. Her timeliness and attention to detail ensure that all deadlines are met, minimizing stress for both home buyers and sellers.
Yola works to continuously improve in her personal and professional life. Fully immersed in the Connecticut shoreline, she stays ahead of real estate trends through continued education and research.