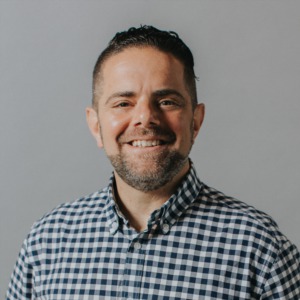 Since 2015, Vinny has excelled in guiding buyers, sellers, and investors through real estate transactions. With over 30 years in customer service, he continuously exceeds client expectations while remaining passionate about helping people navigate an important stage of life. 
Vinny is an attentive agent known for his market knowledge and unmatched devotion to his clients. With a friendly demeanor and excellent communication skills, he supports clients through every step of the process. Working together with his business partner Carrie Vass Brainerd, every detail of the transaction is met with meticulous attention and care. 
With steady determination, Vinny conquers every challenge thrown his way. He strives to advance as a real estate agent through continued education and market research, and puts the same dedication into his personal development.
A Connecticut native, Vinny is fully immersed in the local market. He resides with his fiancée, daughter, and stepdaughters, where he loves the changing seasons on the lake, exploring the outdoors, and playing soccer.