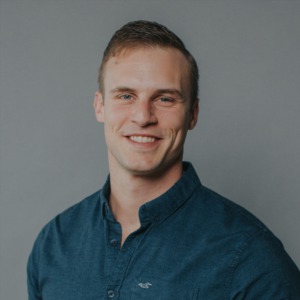 Vincent is fully immersed in the industry as a real estate agent and an avid investor. This expertise allows him to seamlessly navigate the ever-changing market, achieving maximum profit for his clients. 
Both systematic and analytical, Vincent sets his clients up for success from the first meeting. When challenging situations arise, he stays ahead of issues with out-of-the-box problem solving and effective negotiation skills. Paired with his friendly and sociable demeanor, these skills make everyone he works with feel at ease.  
Propelled by a growth mindset, Vincent consistently outperforms his goals, proving his dedication to achieving the best results in both his personal and professional life. He continues his education and research to stay ahead of market trends. 
Vincent is a native of the Connecticut shoreline and is active in his community. With a strong desire to provide value for others, he loves helping people build a future in the place he calls home.