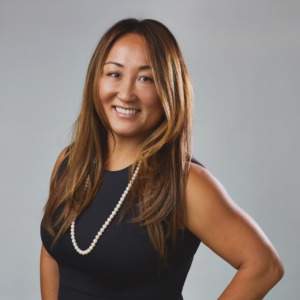 Paige's real estate expertise is paired with a BA in Marketing, sales experience, and nonprofit management. Her skilled background makes her a well-rounded agent, with a depth of knowledge in real estate trends, marketing strategies, and an ability to negotiate with anyone who crosses her path.
With boundless, uplifting energy, Paige makes her clients feel comfortable from the very first meeting. She understands it can be difficult to navigate the process of buying or selling a home, and commits to honest communication while building strong client relationships.
Paige consistently strives to advance her own craft, while working to better the lives of those around her. She developed Autism Anchor, a nonprofit that connects families raising children on the Autism Spectrum. In addition, she is a committee member of the Melissa Marottoli Hogan Foundation and the SARAH Foundation.