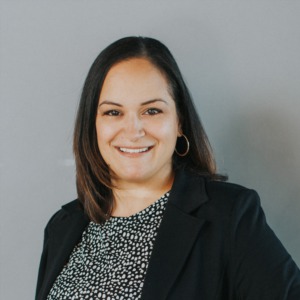 Nadia's unique skill set allows her to help buyers, sellers, and investors meet their goals with an unparalleled sense of empathy and warmth. Her expertise in the real estate industry stems back to 2015 when she became well-versed in investment properties and the Connecticut market.
 
Past experience includes positions at Yale Hospital and Yale University, where Nadia helped families navigate through some of life's most challenging situations. Paired with a degree in Psychology, Nadia has the ability to fully understand what her clients need and guide them through every transaction with a high level of communication to eliminate stress and exceed expectations. 
 
Nadia's drive and motivation push her to outperform her goals. She actively continues her professional education and market research to stay ahead of industry trends. Personal development also plays an important role in her life, as she works to continuously reinvent herself.  
 
Nadia has an intimate knowledge of the Connecticut shoreline, where she resides with her husband and three daughters.