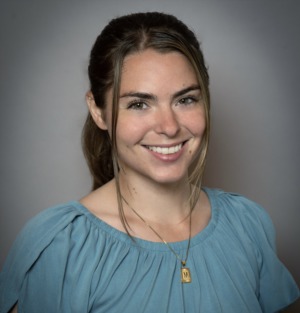 Molly has been a Connecticut realtor for over a year. After receiving her B.S in Marketing and Business Administration from Coastal Carolina University, Molly decided she wanted to be an entrepreneur in an industry she is passionate about while having the ability to help others. She found this within real estate. One month after graduating, Molly received her salesperson licenses. While also being an at home mommy to her 1 year old daughter, Molly was an agent at Yellowbrick Realty where she sold almost 2 million in Sales Volume this past quarter. 
At her previous job as a Customer Development Representative, Molly would generate leads by door knocking. This position at Power Home Remodeling gave her valuable sales training that has transferred into her real estate career. Being with this company gave Molly the confidence to start more conversations in order to generate business. 
Molly has absolutely no problem when it comes to connecting with her clients. She is personable and friendly, making others naturally inclined to speak with her. She genuinely cares about her clients and loves being a part of one of the biggest transitions of their lives. The entrepreneurial aspect of the job is what Molly loves the most! It may be cliche, but she loves to be her own boss. Growing up, her dad was a successful construction business owner. She saw how hard he worked and how risky it was, but how amazing the rewards were. This stuck with Molly. She has always wanted the same for herself.
Molly is the type of agent you want to support you through the buying and selling process. She will not stop working towards something until she has exhausted all possible options, and this mindset works in her client's best interest!