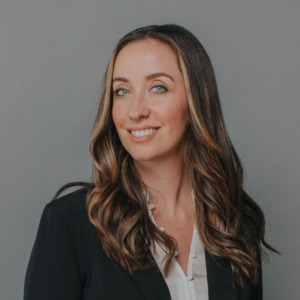 Mary Sutera is a real estate professional who focuses on the quality of the transaction. Working with buyers, sellers, and investors, she individualizes the process to meet every client's needs. 
Mary's passion for real estate is apparent from her excellent communications skills, outgoing personality, and customer-oriented approach. Both patient and confident, her clients immediately trust her guidance through the process. By prioritizing needs and staying organized, she helps those she works with achieve their homeownership goals. 
With a background in human services and advocating, Mary understands how to navigate challenging situations and utilizes her strong negotiation skills to achieve results. Her desire to help others is strong, and she keeps this at the forefront of her business. 
Mary continues to move forward professionally and personally with a 'mindset is everything' mentality. She consistently educates herself about market trends, sets and accomplishes new goals, and stays active in her community.