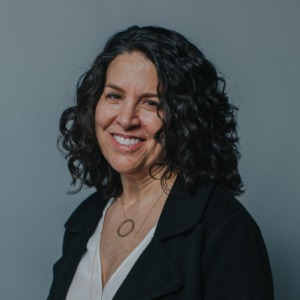 With 25 years of experience in Sales and Marketing on Wall Street, Lisa brings a unique perspective and wealth of knowledge to her real estate career. Her expertise and competitive spirit put her in the position to win for her clients.
Lisa's ongoing communication helps her clients make informed decisions throughout every step of their real estate journey. Working with her, you will immediately feel at ease with her warm personality, thorough attention to detail, and fierce negotiation skills.
Curious and driven, Lisa continuously works to improve her craft. She dives into opportunities where she has the chance to learn and expand, making her a true knowledge agent. Lisa holds this mindset in her personal life as well, turning every encounter into a catalyst for growth.
Lisa is fascinated by the global impacts of world events on local real estate, and continually educates herself in her own market and beyond. Exploring the history and hidden gems of Connecticut is a favorite pastime, and she loves sharing her discoveries with her clients as she helps them find communities they are proud to call home.