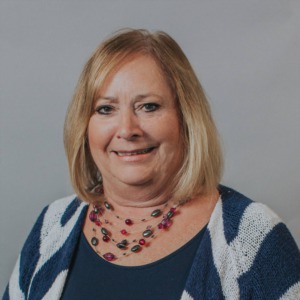 Linda first came to the industry in 2011, and has since made real estate her full-time career. She dedicates herself to opening up new opportunities for her clients, whether they are buying, selling, or investing.
With experience as a Paralegal and Business System Analyst, Linda's unique skill set has equipped her for the fast-paced real estate industry. Her thorough attention to detail begins with listening to the needs of the people she works with. From there, Linda assists her clients in crafting an overarching plan for success, and ensures every detail is taken care of along the way. 
Linda's friendly and outgoing personality instantly puts people at ease. By keeping a calm demeanor under pressure and effectively communicating, she keeps her clients educated about the real estate process so they can make informed decisions about their futures. In addition, Linda is a Homes for Heroes® affiliate real estate specialist. Through this mission, she provides extraordinary savings to heroes who provide extraordinary services to our nation and its communities every day. 
Equipped with a growth mindset, Linda is constantly working on improving personally and professionally. She remains fully immersed in the Connecticut markets and real estate industry to bring her clients the best results possible.