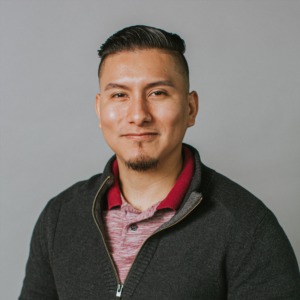 Chris Cabrera comes to the real estate industry with experience in administration and service in the Navy. His attention to detail, organization skills, and ability to problem solve ensure that all of his clients are cared for throughout each step of their real estate journey.
With a positive attitude and warm personality, Chris instantly helps his clients feel at ease. He is a natural communicator and has the ability to hone in on the wants and needs of each person he works with. These communication skills also allow him to quickly gain trust and negotiate in a clear and direct manner.
Having moved all over the country throughout his life, Chris intimately knows the process of moving, and is equipped to help his clients ease into the transition. Since 2014, he has called the Connecticut shoreline home, and has built an in-depth knowledge of the local market.
Chris lives with a growth mindset, consistently working to improve personally and professionally. With this mindset, he strives to provide value for each of his clients as he helps them build their future.