Candice Lawrence
Realtor®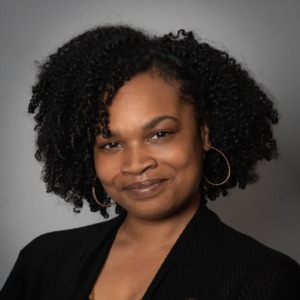 Attention to detail and dedication is Candice Lawrence's specialty. Prior to becoming a real estate agent Candice worked in school administration, focusing on school compliance, pupil accounting, and database management. This is where her problem solving, critical thinking and organizational skills shined. She has carried these skills with her as she transitions into a top producing One Team agent.
Candice is a very personable, tactful, and honest agent. Her reason for joining real estate is simple: she understands that real estate is tied directly to the US economy and can be the key to generational wealth and independent living. In addition, there are many aspects that come into play when talking real estate, from the different styled homes and architecture to the actual home-buying/qualifying process, Candice is eager to guide you every step of the way.
 Candice has a high level of tenacity, she is often creating personal goals and strategies which she sticks to in order to realize her goals. She is the type of person to never be discouraged because she was taught to never give up. Reach out now to work with a trustworthy, well respected, and knowledgeable agent.