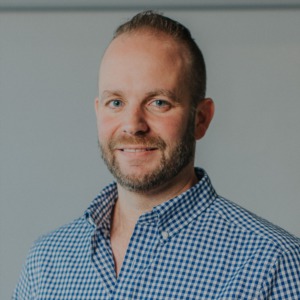 Brandon's real estate expertise is paired with experience in sales, as an executive chef, and restaurant manager. His skilled background working in high-stress situations allows him to navigate every real estate transaction he works on. 
With excellent listening and communication skills and a warm personality, Brandon instantly puts his clients at ease during the initial meeting. From there, he is able to create and execute plans, seamlessly pivoting when required. Knowing the importance of the financial commitment involved with buying and selling real estate, he works to ensure every client has an exceptional experience.
With the motivation to exceed expectations, Brandon dives into challenges and educational opportunities in order to continuously improve. His desire to grow expands into his personal and professional life as he actively pursues his goals. 
Brandon has an intimate knowledge of Connecticut markets, and he loves distinguishing the personalities of different towns. He is eager to help each of his clients reach their own goals in buying and selling real estate.