Amanda Curseaden
Realtor®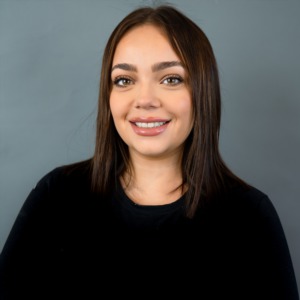 Amanda thrives in a dynamic environment where she can utilize her problem-solving skills. With experience in Sales and as a Social Media Manager, Amanda has a history of providing value-driven service to clients. As a real estate professional, she blends this skill set with her knowledge of the market to ensure buyers, sellers, and investors get the outcome they desire. 
Clients grow to trust Amanda quickly; her personable nature and avid listening skills make people feel at ease from their first meeting. From there, Amanda takes the pressure off her clients, as she works to ensure all pieces of the transaction run smoothly. With accountability and a vast network of industry professionals, she balances her clients' top priorities, effectively communicating with all parties to meet deadlines. 
A lifelong resident of Connecticut, Amanda has lived in many different communities and has developed a thorough knowledge of the Connecticut marketplace. Amanda continuously sets goals to elevate her personal and professional life, and she puts in the same amount of effort and dedication when helping her clients achieve their own goals.